About Me
Hi and thank you for checking out this page.
A little about me. My name is Tom Sears and I'm a guitar player from the Isle of Wight, which if you don't know, is a small island just off the south coast of the UK. I've been playing guitar since I was 9 and became a full time guitar teacher during my college years at 18. Since then, I've played in bands, one of which received a national award back in 2006. Here we are receiving our award…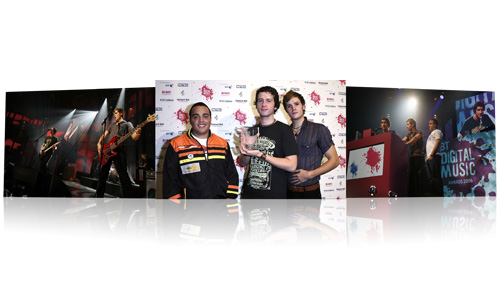 You can watch the video of us playing on the night we won, below…
A few years later, the band went our separate ways and I started my own guitar school called 'Brighton Guitar Academy.' I've since sold the business on to a friend of mine, who has taken it from strength to strength and has a team of guitar tutors all over the city, teaching one on one and group lessons. Here are some of the students I used to teach there…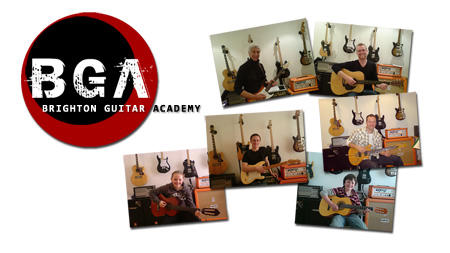 After I moved on from the Guitar Academy, I managed to get some TV session work. Here I am shamefully miming on the UK version of The X Factor…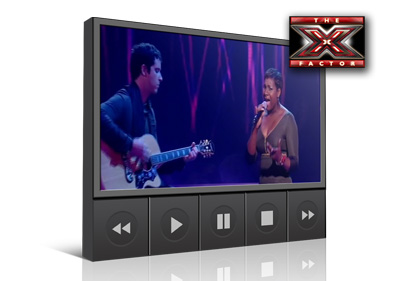 Which brings me up to today, where my main focus is teaching people how to master the blues via this very website. Make sure you stick around and even sign up for free on the lessons page! After I show you a few guitar lesson videos and you feel extremely comfortable & confident with who I am, I will introduce you to a full blown course on how you can improve and eventually master your blues guitar skills!
I look forward to help you achieve your blues guitar goals!
Thanks for reading!
Tom